May 22, 2013
At least 75 people were arrested yesterday by the Boston Police Department during a targeted raid in the Boston neighborhood of Roxbury.
The raid, called "Operation H," took place around 6 a.m. Tuesday morning in an effort to crack down on drug deals and gang-related violence in the neighborhood before the beginning of summer. As of mid-afternoon yesterday, 75 individuals had been arrested for violent and drug-related crimes including cocaine and heroin dealing. At least 14 individuals were indicted by a special grand jury and arraigned Tuesday morning in Suffolk Superior Court. All of the individuals arrested, according to police, were considered dangerous and had been involved in gun violence.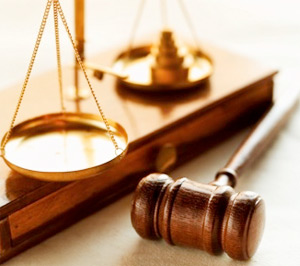 Most of the charges against the gang members were brought on by a targeted narcotics investigation. According to Police Commissioner Edward F. Davis investigators had been building their case against gang members for several months.
"Detectives videotaped the suspects selling illegal drugs to undercover officers from various locations. The suspects were openly plying their drug trade, victimizing the community and creating an atmosphere of fear -- today's arrests will give residents back their neighborhoods," Davis said.
Investigators will be now be seeking search warrants for several residences to gather more evidence for the case, as well as pressuring individual group members to provide additional information about several unsolved violent crimes around the city, including the January shooting of a 13-year old boy. The boy, Gabriel Clarke, was shot while walking to choir practice on Humboldt Avenue. Clarke fortunately survived the ordeal, and police believe that he was an innocent victim who was caught in the middle of a violent gang rivalry.

Continue reading "Boston Police Arrest 75 During Roxbury Gang Raid" »