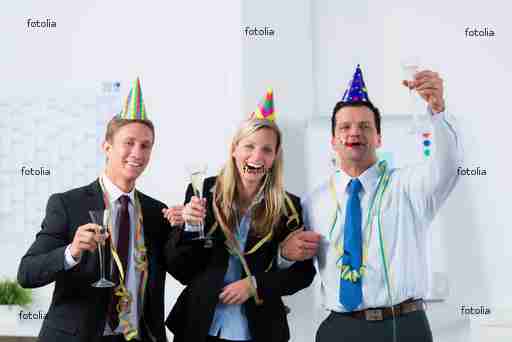 We have often discussed the fact that when partying comes to the attention of law enforcement, the party-givers and party-goers need to be the ones to back down lest they find themselves wearing the mantle of "criminal defendant" in court.
I do not think that Jamie Martis, 20, , Dale Harding, 26 or Joshua Foote, 22 have been readers of this blog. You see, Somerville police officers came to what was described as a "wild party" early Sunday morning. In the end, approximately 25 to 30 police officers responded to the house party…and they were not among the invited guests.
It was just after midnight on Sunday when the Somerville officers first came to 6 Myrtle Street. There had been a report of a loud party. The officers poke with Harding and told him that he had to turn the music down and move about 30 people who were in the back yard inside.
The outside 30 eventually went inside, but are reported to have grumbled and swear at the officers for good measure.
The police left the area, assuming the problem had been solved. Apparently, it hadn't been.
Officers were again dispatched to the house shortly before 1 a.m. This time there was a report of a fight outside. Sure enough, officers indicate that, when they arrived, the alleged fighters dispersed. However, a loud crowd of 20 to 25 party-goers remained outside.
As the officers approached the crowd, they say that a shoving match broke out and the officers said that everyone had to leave.
Next came another alleged fight inside the house and officers went into the basement to break it up. It was then that Martis is said to have punched one of the officers in the face when he grabbed a person who had been in the fight.
Police say that Foote, following Martis' alleged lead, tried to block officers from leaving the party. That got him arrested. Harding was arrested after he allegedly ignored the officers' "request" to send everyone home. According to police, Harding instead told them to go back inside his house.
Finally, because of the number of people involved and the volatility of the situation, police say up to 30 officers from several agencies responded to the house to break up the bash.
By the end of the event, three people were arrested. Martis got charged with assault and battery on a police officer and resisting arrest after her alleged punching the officer in the face as he was breaking up a fight. Martis was also said to have kicked two police officers, and, even after she had been sprayed with pepper spray, continued trying to kick police before she was taken into custody.
Harding, and Foote were charged with disorderly conduct.
Two officers were apparently treated and released at a hospital for minor injuries suffered while attempting to subdue Martis, according to law enforcement.
Attorney Sam's Take On Police And Parties
This fact scenario is not terribly unusual.
On one hand, this is the United States of America and we are brought up to believe we have a certain amount of freedom which, particularly for the younger set, includes having parties. Any interruption of these freedoms is seen as Gestapo-like to the party-goers who are newly experiencing great freedoms.
On the other hand, police officers get dispatched when there are complaints by neighbors. They do not generally enter the scene with billy-clubs swinging. Typically, they would just as soon calm the situation down so that both he neighbors and the partiers can live out the night in peace and then go back to handling other matters.
The police officers, however, are human beings. They also need, or feel they need, to have complete control of a situation in the field when they enter it. This is seldom accomplished by meek behavior. Officers enter a scene in a strong authoritative way.
That is their job. We can quibble about whether they go too far sometimes, which I believe they do, but more often than not, things spiral out of control when those the officers are dealing with question the officers' authority.
Again, we can quibble about the right and wrong of the need to appease officers, but the reality is that you refuse to do so at your peril.
"Well, Sam, what good are our rights if we do not stand up for them? What about when the officers have chips on their shoulders and are immediately unreasonable? What are we to do then?"
Good questions all. Let's discuss them as well as how bad things can get tomorrow. This two-parter may turn out to be one of the most important (to you) blogs you can read.
In the meantime, have a great, safe and law-abiding Halloween!
To read the original story upon this blog is based, please go http://www.boston.com/yourtown/news/somerville/2013/10/up_to_30_officers_need_to_break_up_wild_somerville_house_par.html?s_campaign=8315